HOT ROLLED COIL
Premier producer of Hot Rolled Coil bands of steel.
We supply Hot Rolled Coil bands (HRC) to coil processors, cold strip producers, pipe and tubers, original equipment manufacturers, and steel service centers. Our strategic location gives us excellent access to our customers, as well as convenient access to high-quality raw material.
We are poised with ease of access for transportation to global markets. Our mill has 150 acres of waterfront property that lies along the Ohio River. Adjacent to our mill is our barge handling facility. Our mill is serviced by two railroads and has ease of access to major highways for trucks to transport products.
Questions about our products, services, and process?
We supply Hot Rolled Coil (HRC) to the construction, energy, distribution, conversion, and other OEM market segments. We are committed to safe sustainable steel and are proud to melt and manufacture in the USA. Scrap melted in our modern Consteel EAF (Electric Arc Furnace) and further refined in the LMF (Ladle Metallurgy Furnace) to meet our customer's exact chemistry specification. The liquid metal is then continuously cast to create a 100% melted and manufactured slab, which is then processed resulting in the finished hot rolled coil (HRC).
Steel is a uniquely sustainable material because once it is made, it can be infinitely recycled, making it a product that is used and not consumed. The investment in making steel is never wasted and can be capitalized on by future generations. Scrap is sent to Mingo Junction, then melted in our EAF (Electric Arc Furnace) and can be processed in the LMF (Ladle Metallurgy Furnace) to our customer's specifications to create slab or hot rolled coil (HRC). Consteel™ EAF technology is the most energy-efficient and lowest carbon-emitting method of steelmaking, resulting in a significantly lower total carbon footprint.
ABS - Facility and Process Approval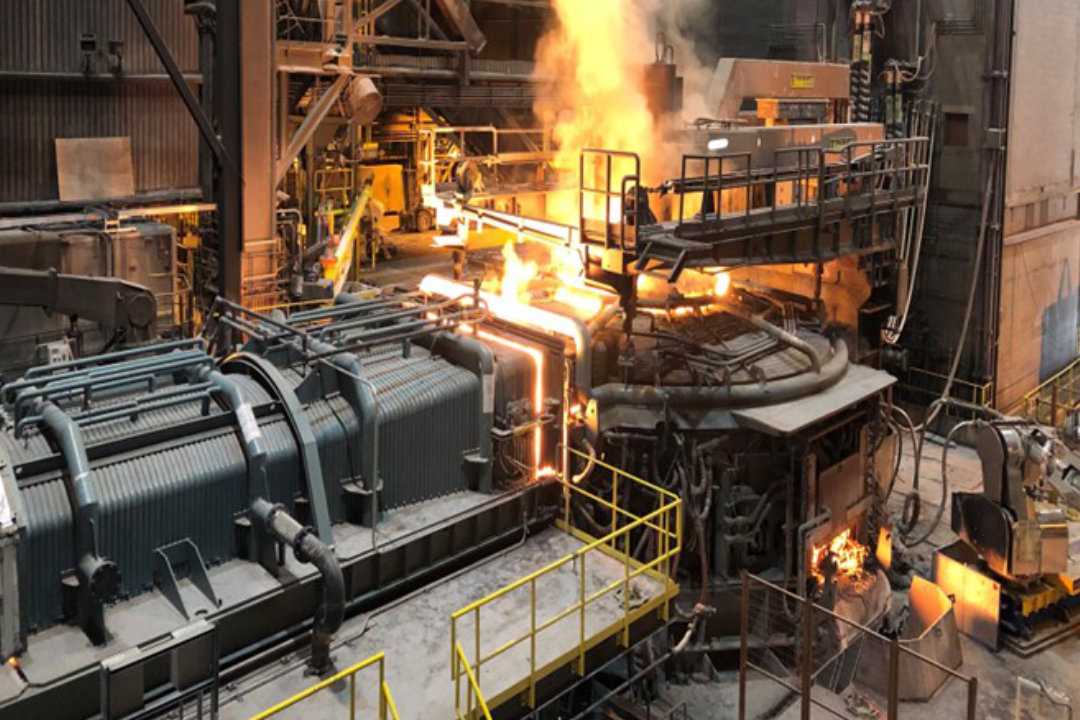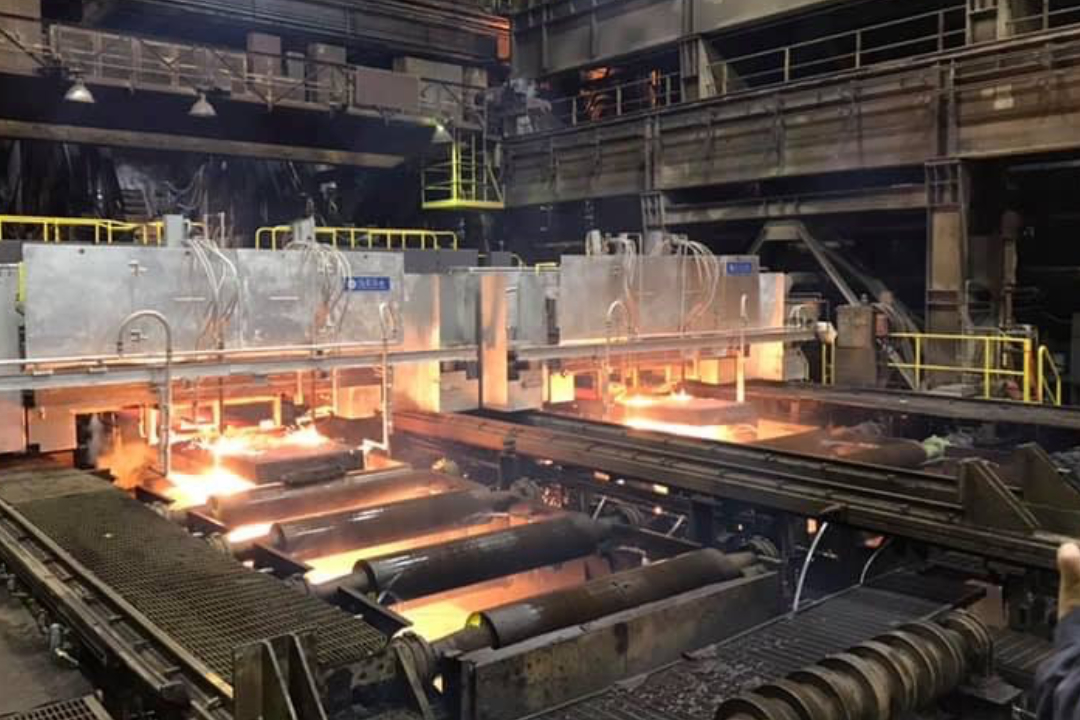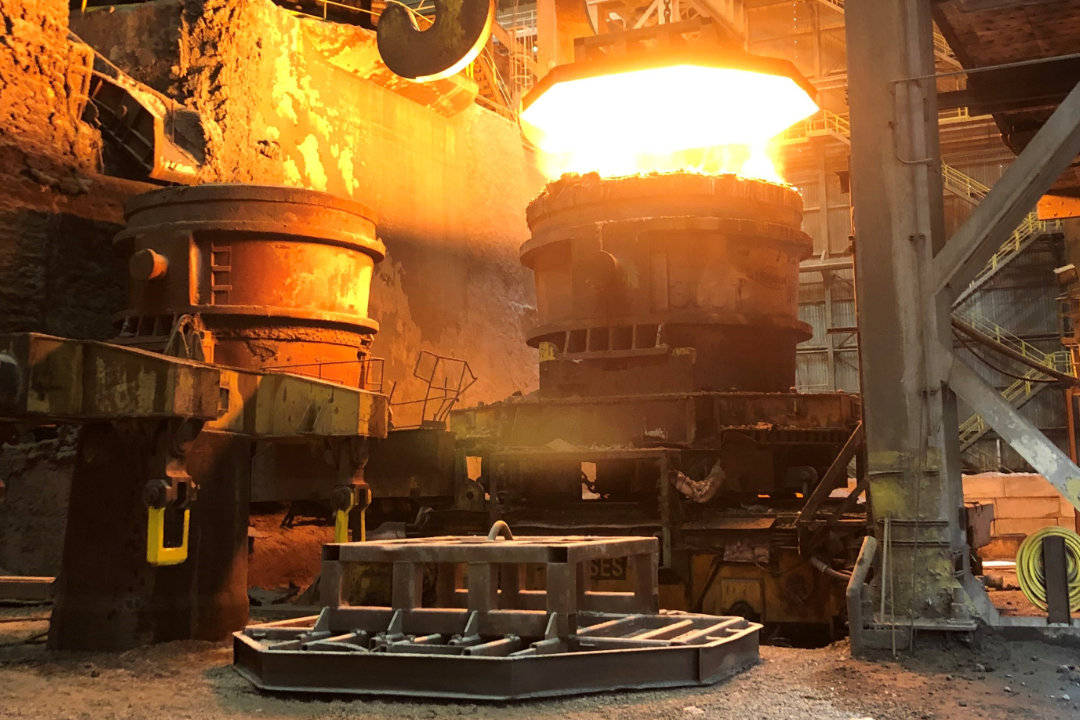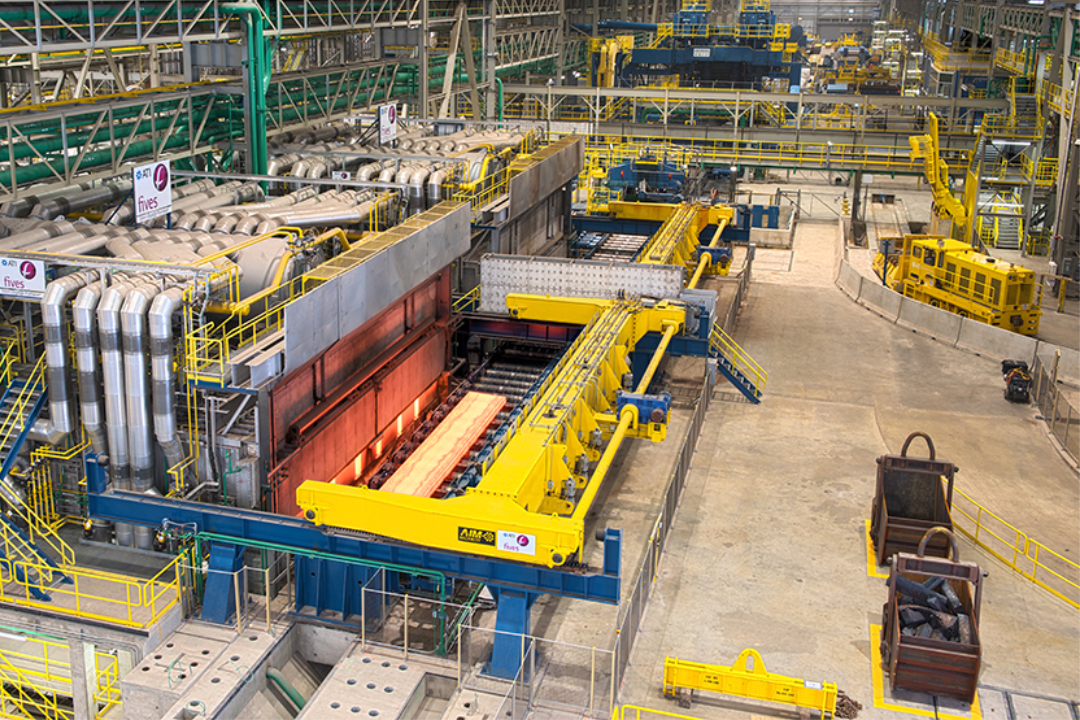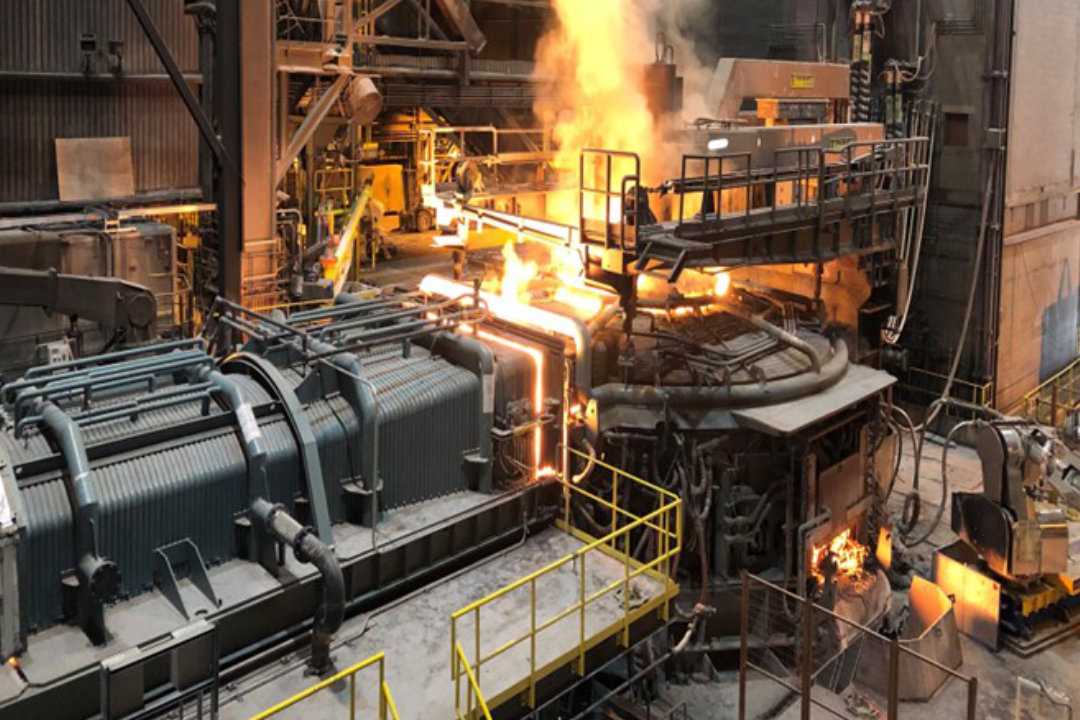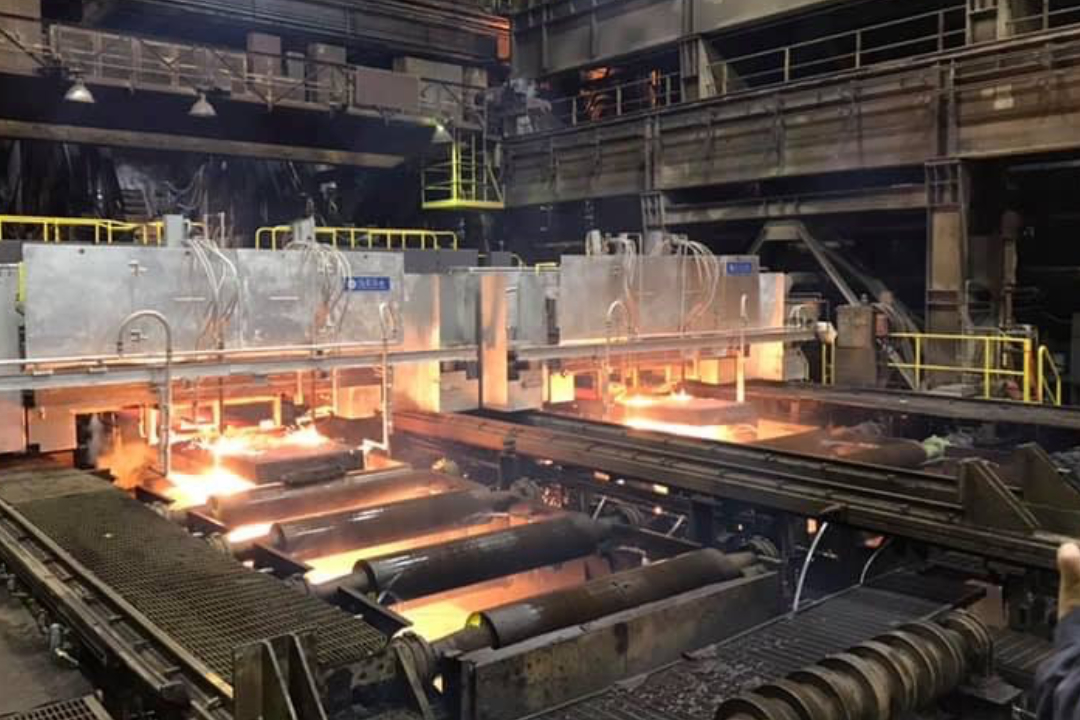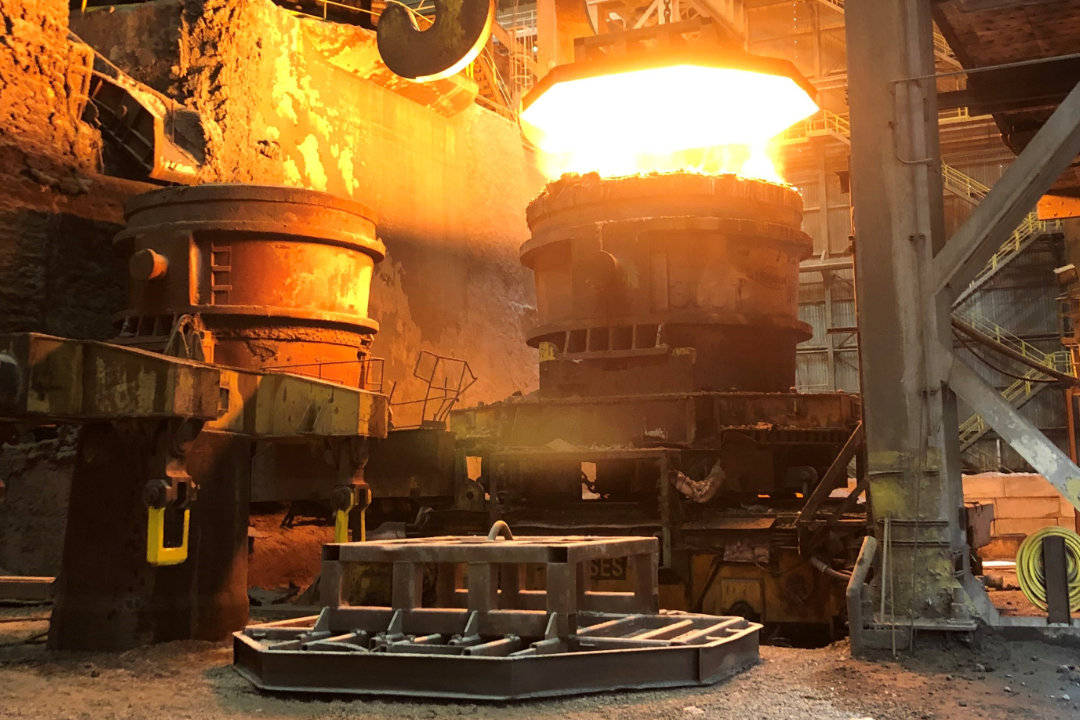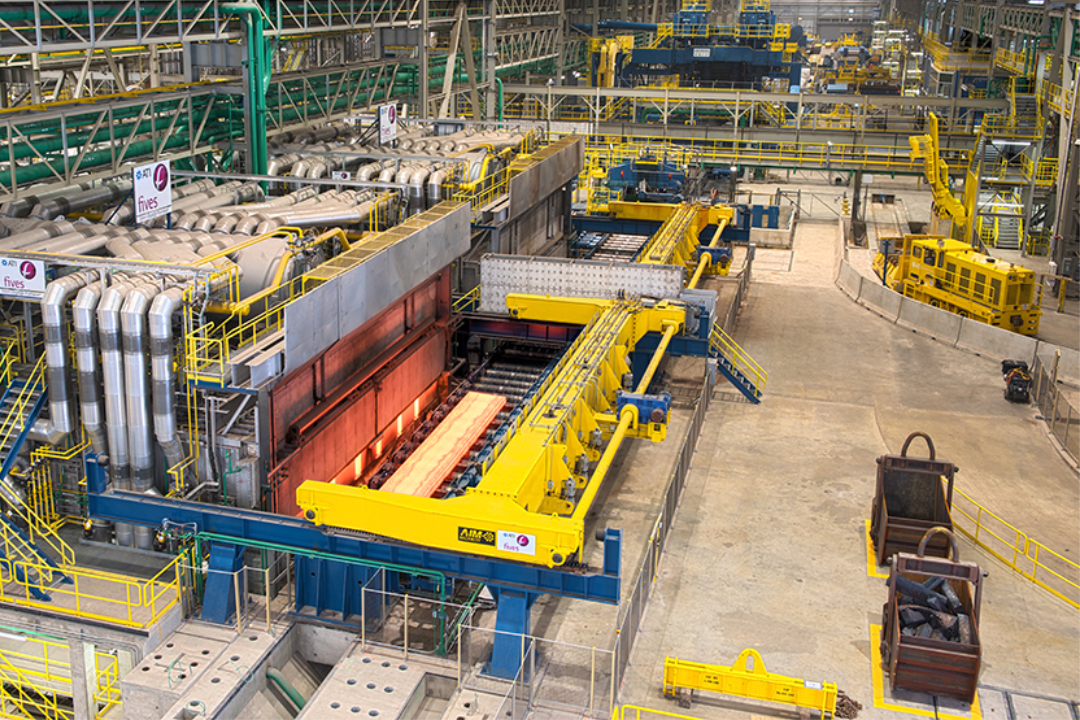 GET IN TOUCH WITH OUR TEAM OF HOT ROLLED COIL EXPERTS