DSAW PIPE
Baytown is home to our high capacity long seam DSAW pipe mill.
Our Pipe division operates one of the largest DSAW mills in the world producing quality line pipe, casing, and pilings for the most demanding application, servicing small and large users alike. We are the only American mill offering small lot deliveries and utilizing proven U-O-E production technology for superior field performance. We are approved by virtually all major pipeline operators in North America.
Steel is a uniquely sustainable material because once it is made, it can be infinitely recycled, making it a product that is used and not consumed. The investment in making steel is never wasted and can be capitalized on by future generations. JSW Steel USA is committed to making safe sustainable steel products. View the infographic to see how we make DSW Pipe.
View our DSAW Pipe process Infographic Here.
Questions about our products, services, and process?
Our technical team can help you develop pipeline projects to meet your total system and budgetary needs. With our partners and affiliate companies, we can offer you integrated solutions ranging from simple production of DSAW pipe to total package quotations including ID/OD coating, double jointing, and transportation.
Perry Johnson - ISO 14001
Located adjacent to the pipe mill, our coating mill can apply OD Fusion Bonded Epoxy (FBE), OD Abrasion Resistant Overlay (ARO), and ID Flow Efficiency Epoxy, as per API RP 2. Double jointing is also available.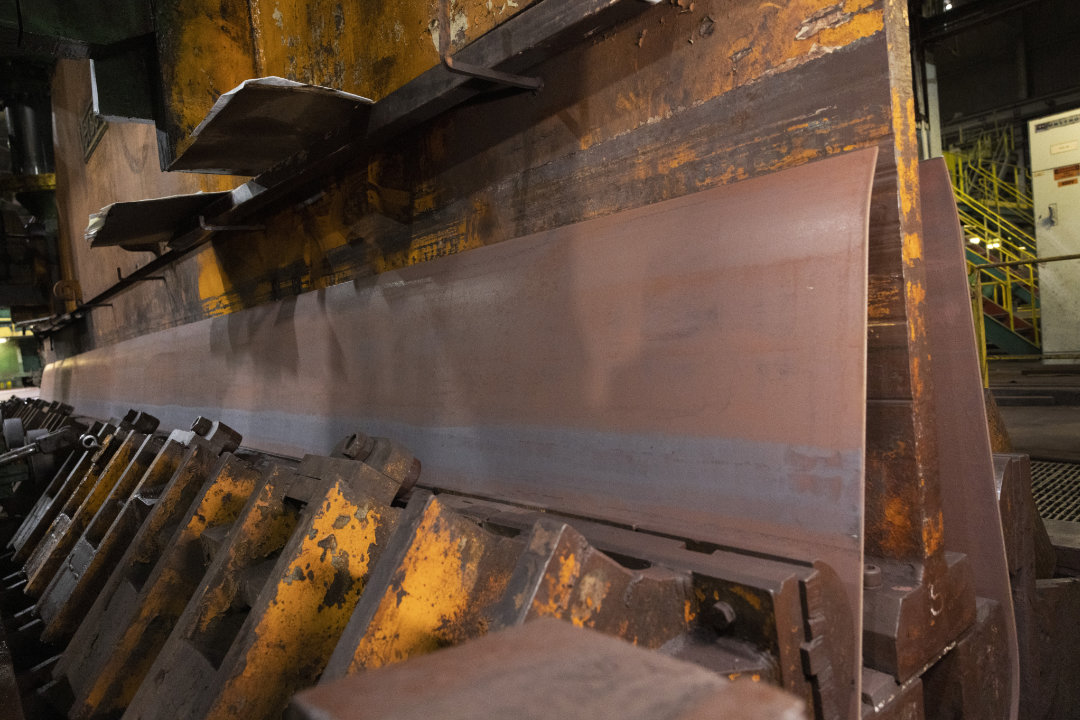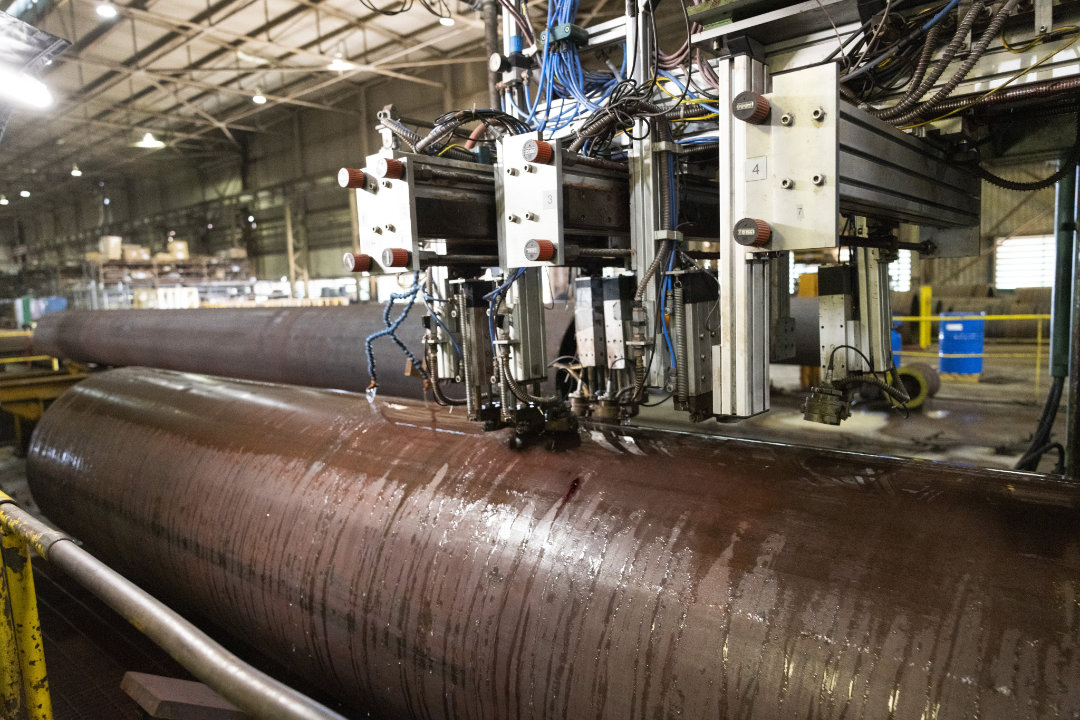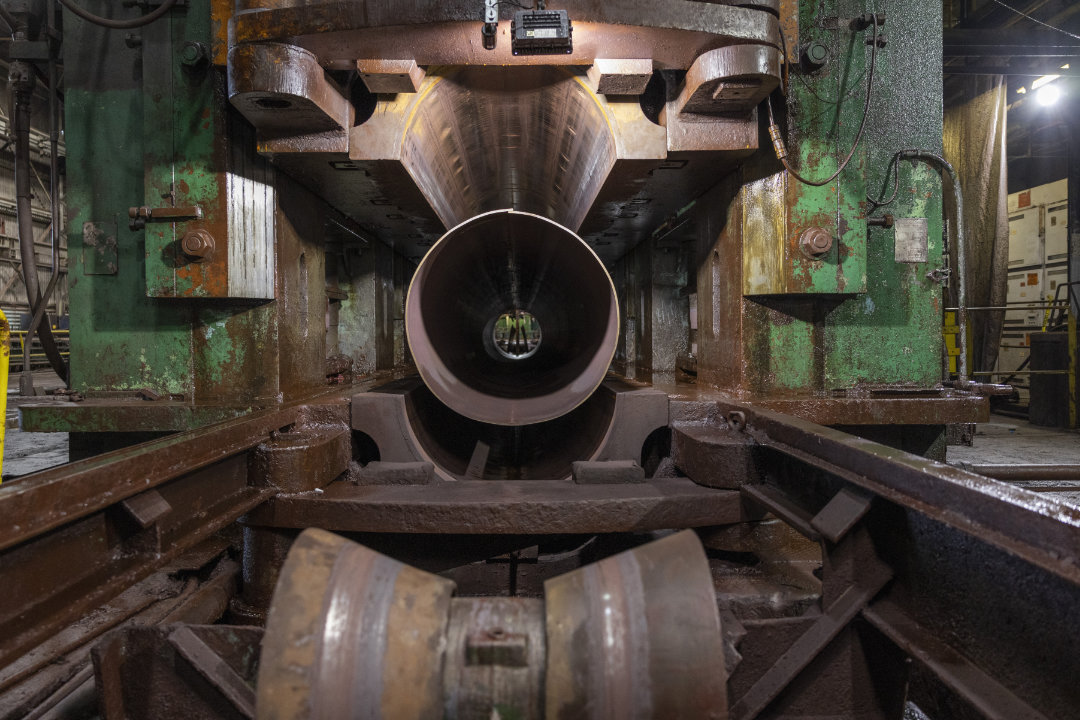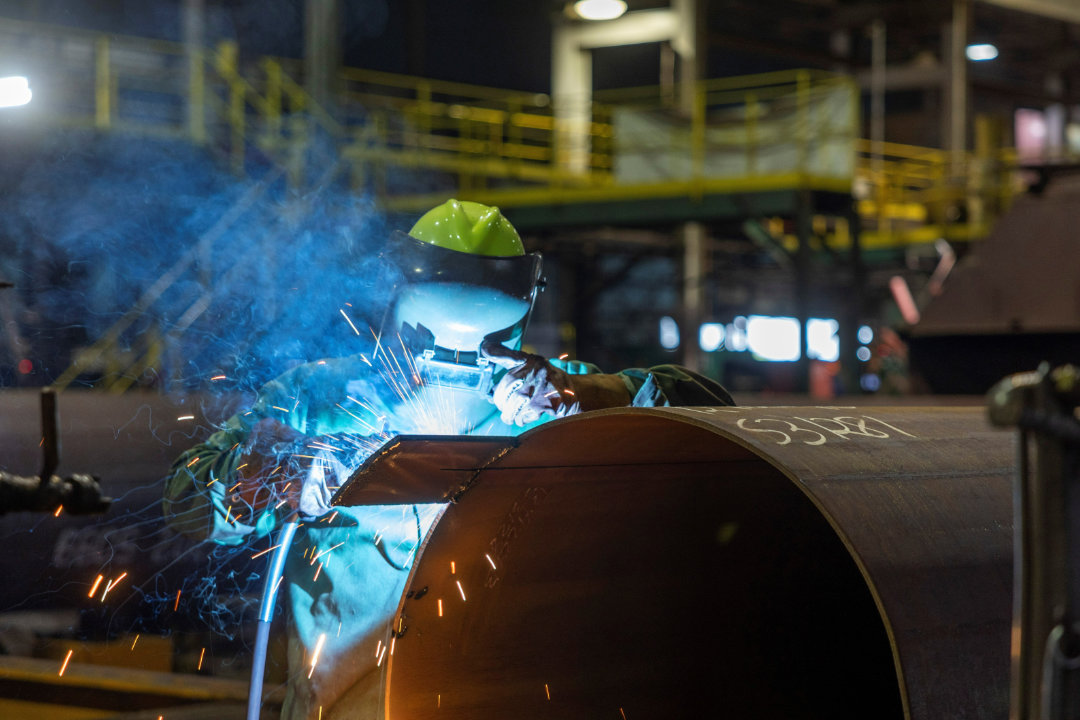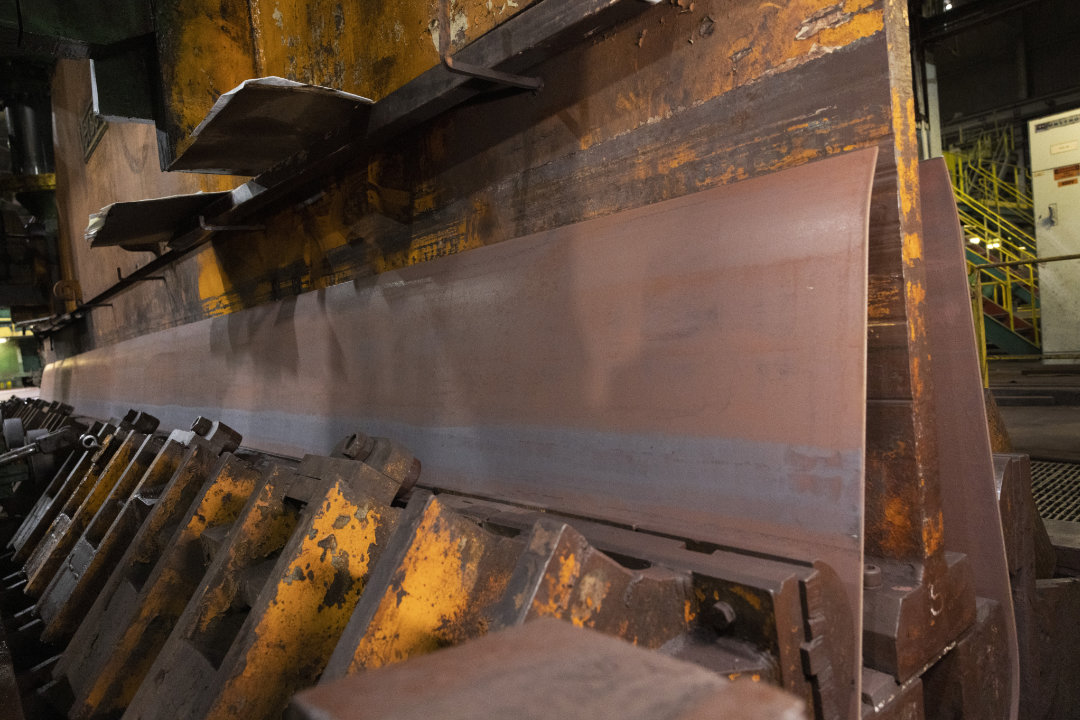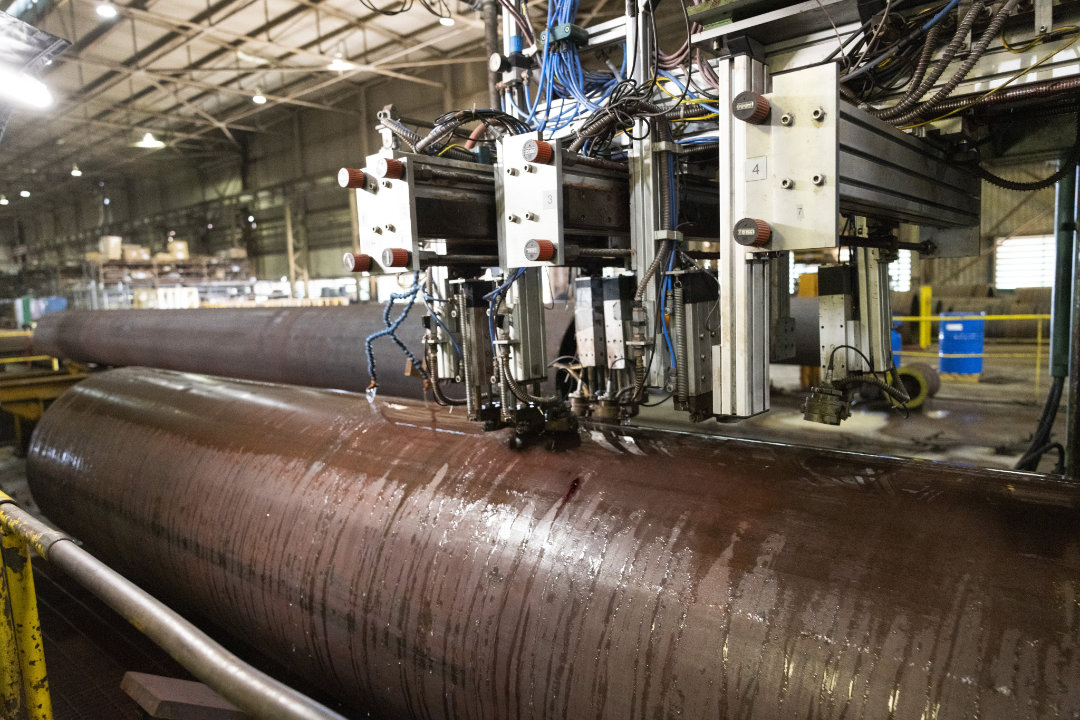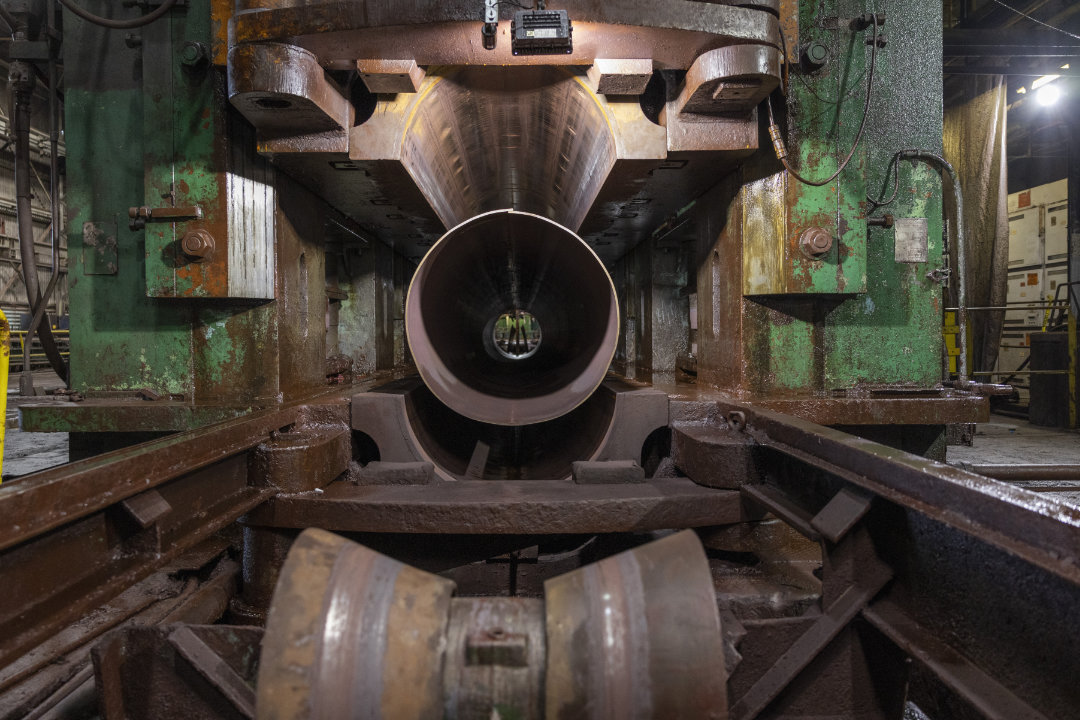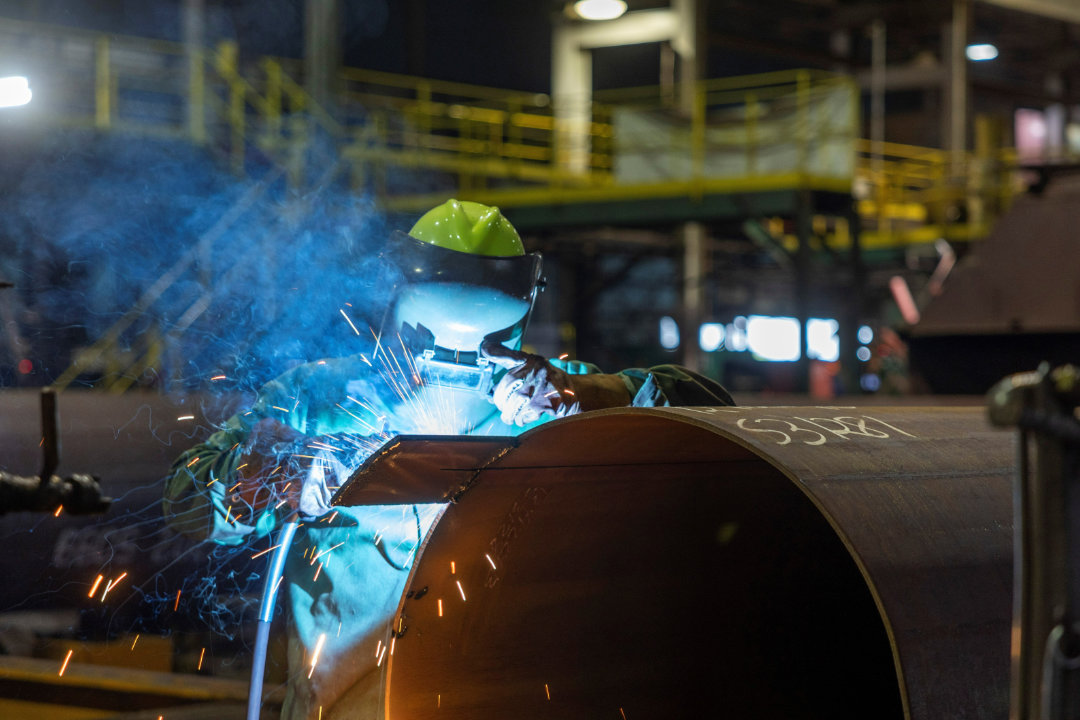 GET IN TOUCH WITH OUR TEAM OF DSAW PIPE EXPERTS