CARBON STEEL PLATE
One of America's widest mills, our integrated business model helps us meet customer's demands.
We are poised with ease of access for transportation to global markets. Our mill is strategically located in Baytown, just outside of Houston, Texas. With close proximity to the Port of Houston, we own and operate our own barge dock. Trucks and rail transport right through our facility.
With more than 1.2 million tons of installed capacity, we adapt our products to your business and engineering needs.
Typical Product Applications: Oil and gas installations, construction, ship building and other marine vessels, storage tanks, transportation, offshore platforms, machinery and heavy equipment, general fabrication, renewable energy, utility transmission and distribution towers.
CARBON STEEL PLATE PROCESS
Steel is a uniquely sustainable material because once it is made, it can be infinitely recycled, making it a product that is used and not consumed. The investment in making steel is never wasted and can be capitalized on by future generations. JSW Steel USA is committed to making safe sustainable steel products.
Questions about our products, services, and process?
CARBON PLATE CAPABILITIES
We are committed to creating safe sustainable steel.
We roll your plate to order. Company procedures conform to all applicable industry standards, including ABS, Loyds Registry, PED, ASTM, EN, ASME, API, DIN, and JIS. With tightly controlled and documented Quality Assurance and Preventative Maintenance programs we will meet the most demanding customer requirements.
As part of our commitment to green sustainable steel, all of our scrap is returned to Mingo Junction, Ohio location via our integrated model to be melted and manufactured. We are proud to melt and manufacture in the USA.
ABS - Facility and Process Approval
ABS Quality Assurance - System Approval
ABS Steel Mill Approval - Extension
Lloyds Register - Approved Manufacturer
Lloyds Register - MQS - Materials Quality Scheme
ABS - Facility and Process Approval
ABS Quality Assurance - System Approval
ABS Steel Mill Approval - Extension
Lloyds Register - Approved Manufacturer
Lloyds Register - MQS - Materials Quality Scheme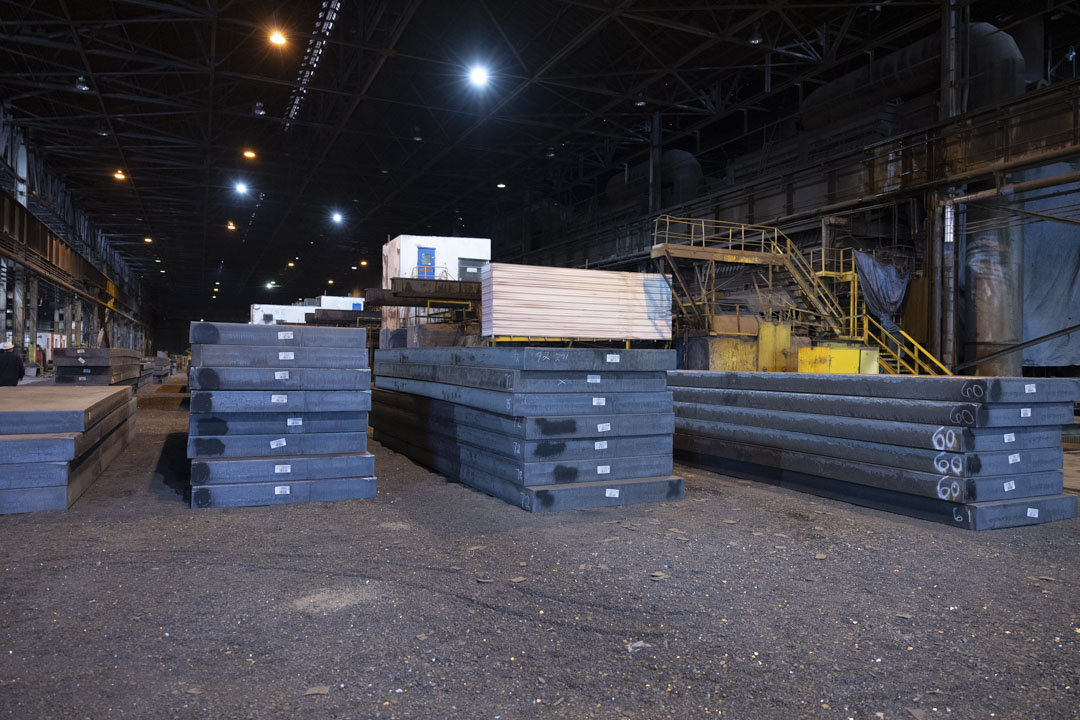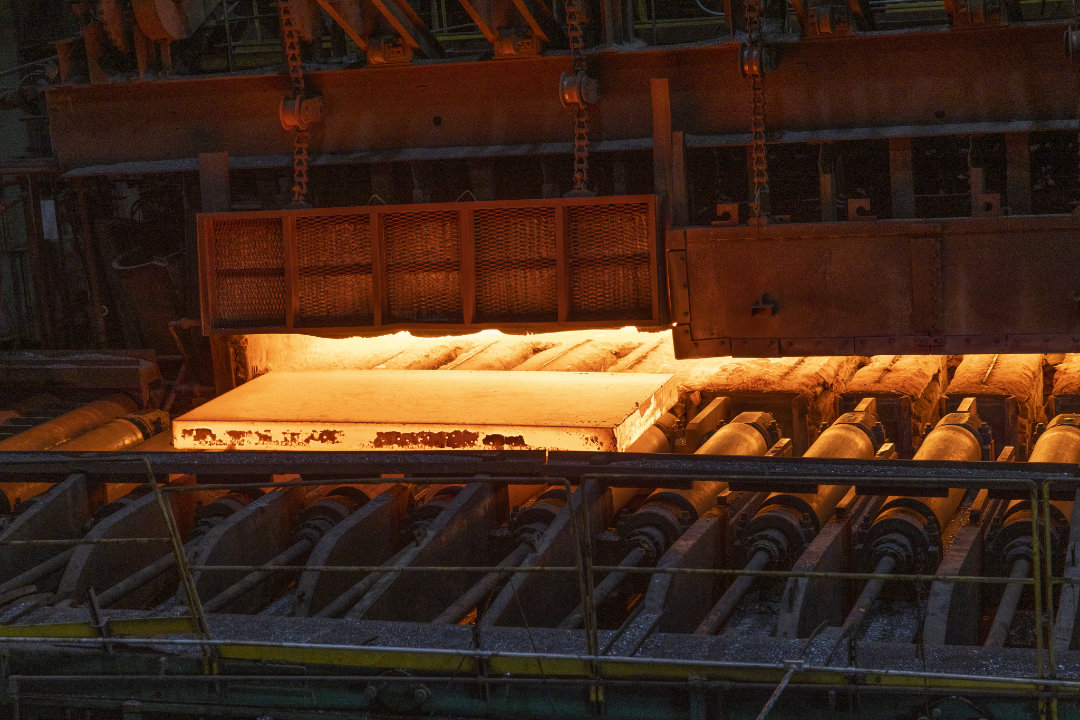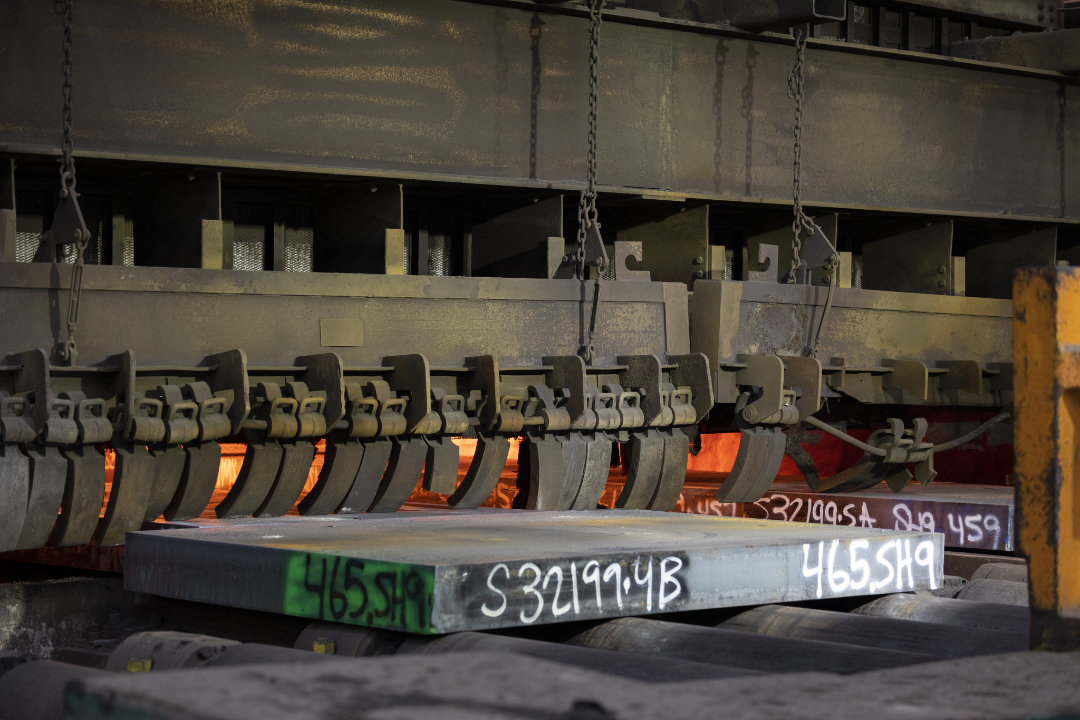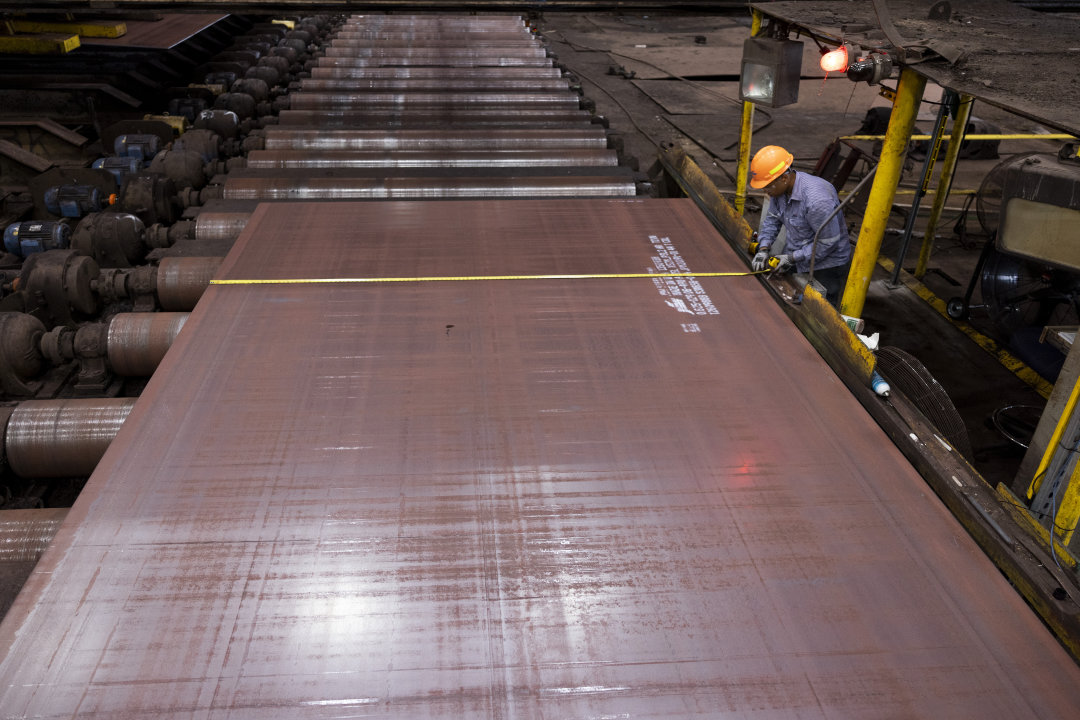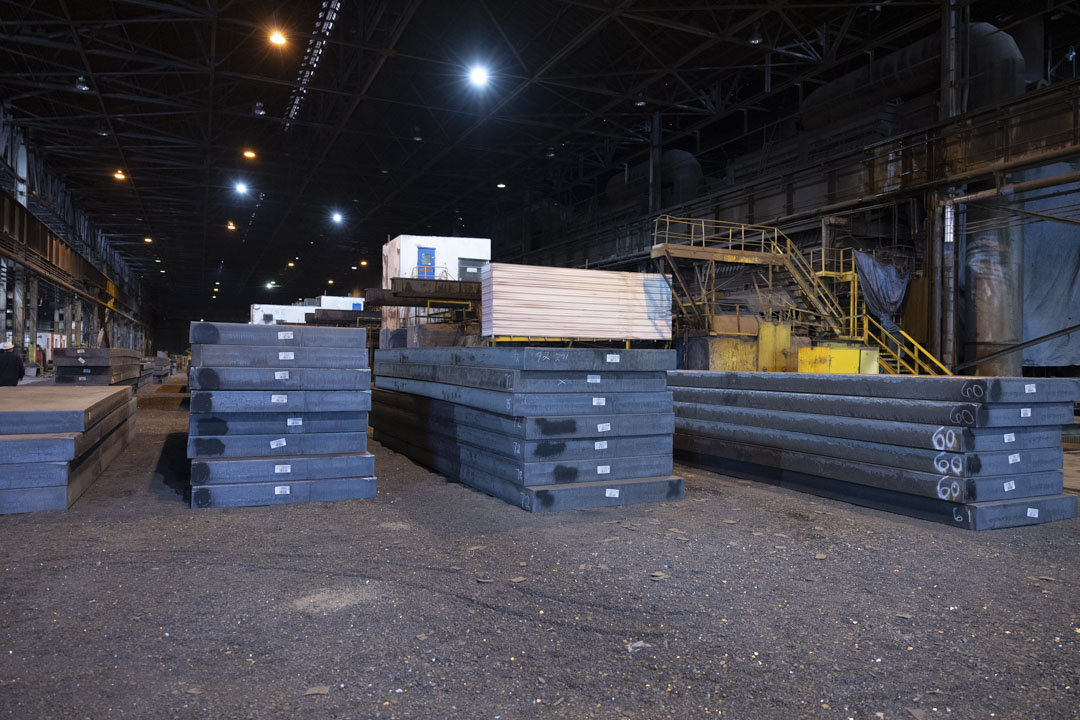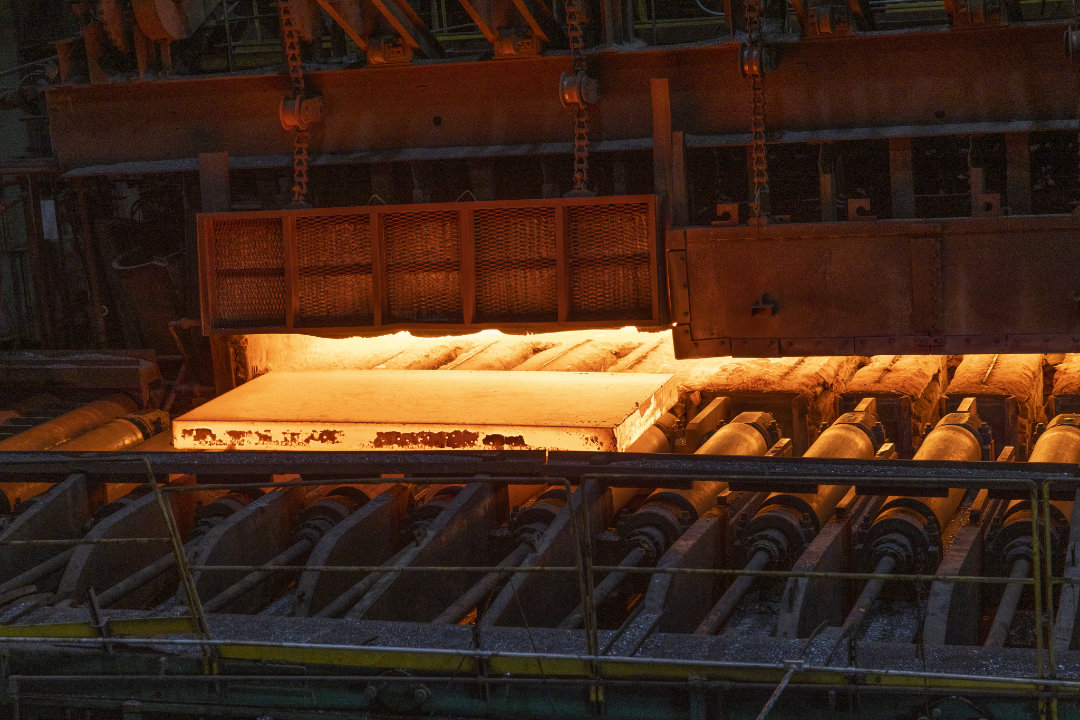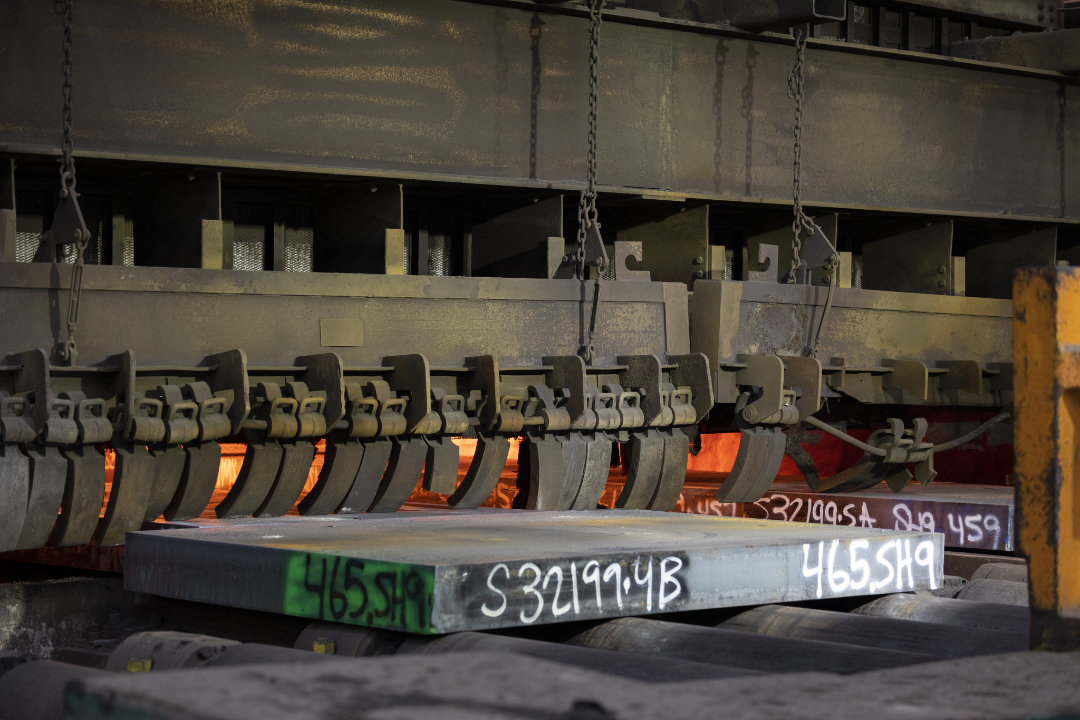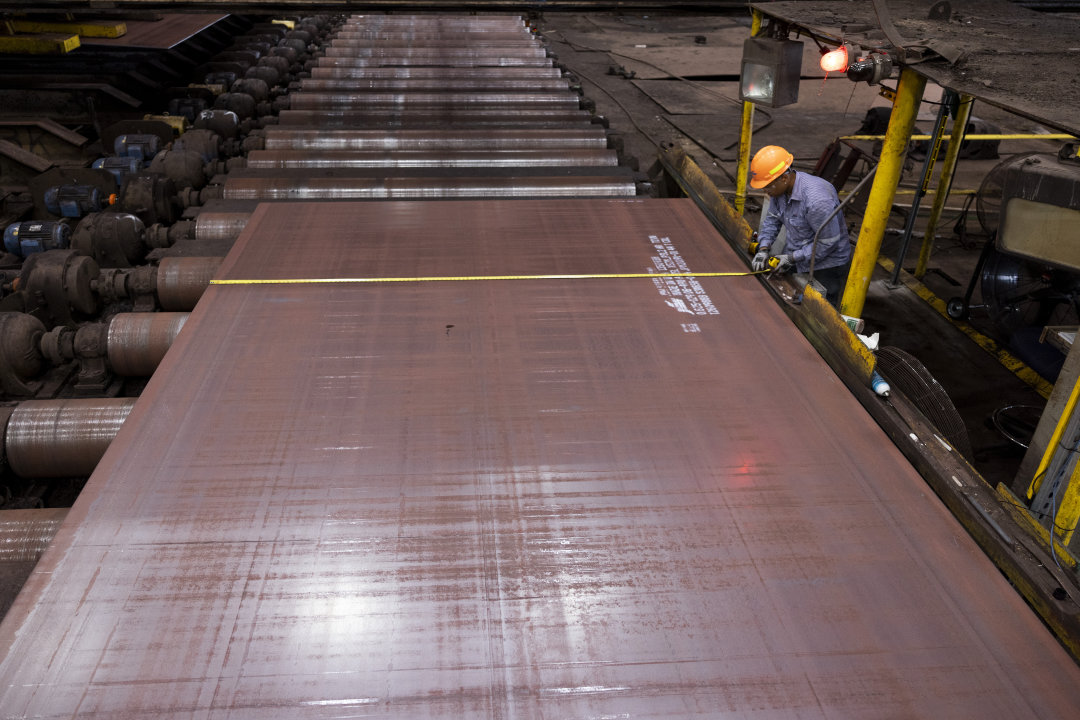 GET IN TOUCH WITH OUR TEAM OF CARBON PLATE EXPERTS